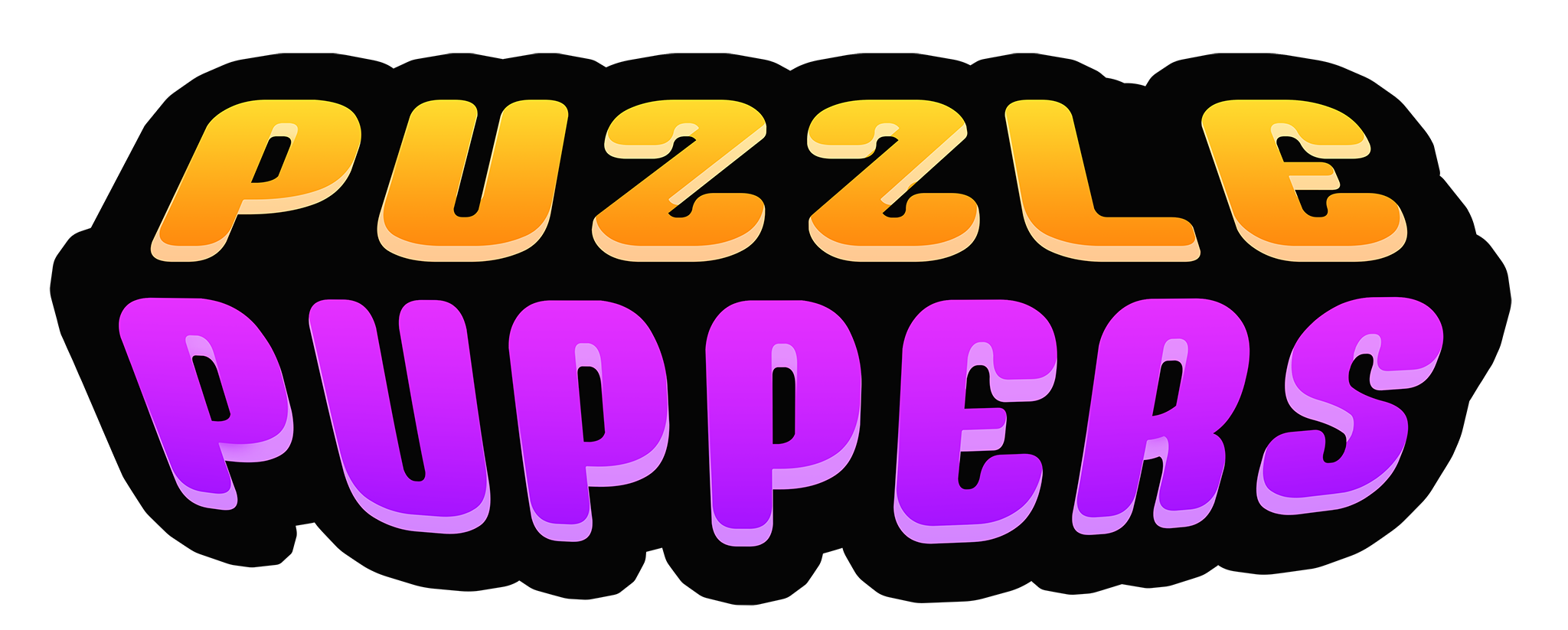 Puzzle Puppers
Comments
Log in with your itch.io account to leave a comment.
This game is pretty awesome :) I love the art style, the music, and the increasing scale of difficulty. I felt that the progression was great. Controlling the dogs was easy as well. Overall very cute and very fun!
Which engine you're used in development?
You can play the Android and iOS versions for free.